Hospital Management System
Get it for free before the offer ends!!

Revolutionize Healthcare Management with Our Cutting-Edge Hospital Management System.
Welcome to the future of healthcare administration! Our state-of-the-art Hospital Management System (HMS) is designed to streamline and elevate your medical facility's operations, from patient care to administrative tasks.
Imagine a system that seamlessly integrates patient records, appointment scheduling, billing, and more, all in one powerful platform. With our innovative solution, you can enhance efficiency, reduce costs, and ultimately provide a higher standard of care for your patients.
Join the healthcare revolution today and experience the difference our Hospital Management System can make for your Hospital/Clinic. Your journey to optimized healthcare management starts here.

HMS Base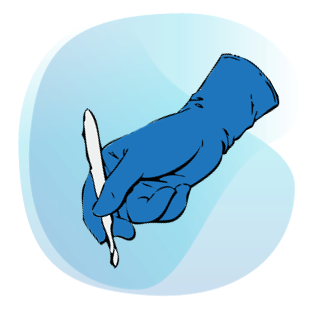 Surgery Management

In-Patient Management

Dashboards

Patient Barcode

Patient Certificate

Patient Document Management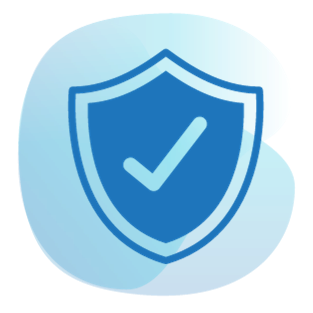 Insurance Management

Laboratory Management

Radiology Management

Patient Waiting Screen

Pharmacy Management

Online Appointments

Documents Preview

Operation Theaters

International Classification of Diseases (ICD10)

Patient Image Using Webcam

GET IT ALL FREE TODAY

Free Implementation & Setup For: Nov - Dec 2023.

As a special limited-time offer, unlock the future of healthcare management for your facility at absolutely no cost! Don't miss this exclusive opportunity to experience the power of our Hospital Management System for free. Elevate your operations, empower your staff, and enhance patient care without any upfront investment. Seize the moment – revolutionize your healthcare journey with us, on us!
---
Full ERP

You can manage day-to-day business activities such as accounting, procurement, project management, risk management and compliance, and supply chain operations, on the same Billing System you're getting.

Our References
We are in good company.

​​