​

Our Microfinance solutions are designed on a web-based platform and mobile technology.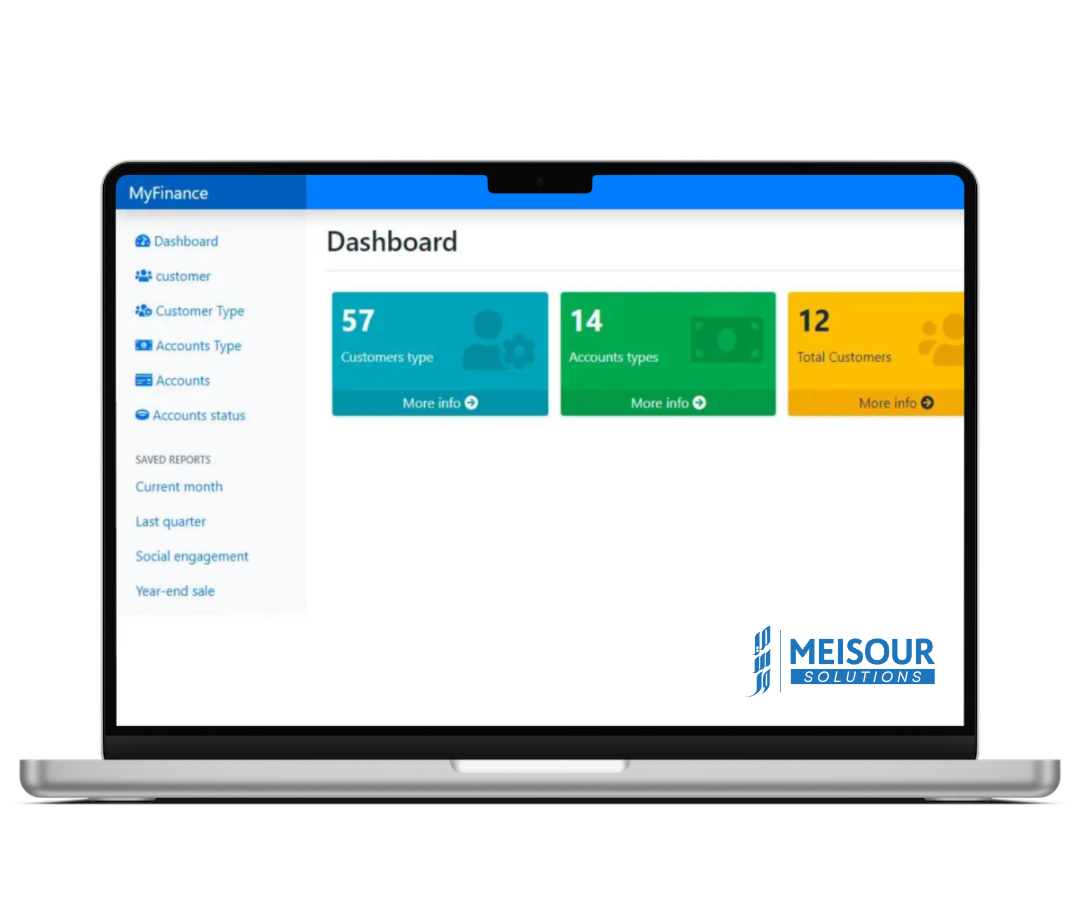 Developing Microfinance Systems
With a focus on efficiency, scalability, and ease of use, our comprehensive microfinance software is designed to empower organizations by harnessing the capabilities of cloud computing. By leveraging the power of the cloud, our solution provides seamless access to critical data and functionality from any location, fostering greater collaboration and flexibility for microfinance practitioners.

Features
Our comprehensive microfinance software offers a wide range of features to meet the diverse needs of microfinance institutions. These features include: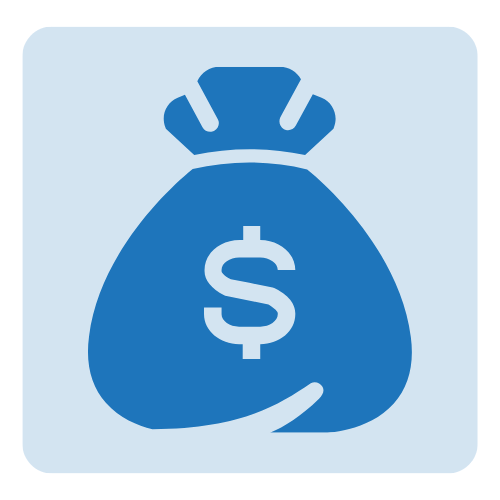 Saving & Loan Accounts

Our system enables efficient management of savings and loan accounts, allowing microfinance institutions to accurately track deposits, withdrawals, interest accruals, and loan disbursements.

Investment Management

Our software includes robust investment management capabilities, allowing microfinance institutions to manage and track their investment portfolios.

Loan Payments

Our system streamlines the loan repayment process, automating loan payment tracking and reminders.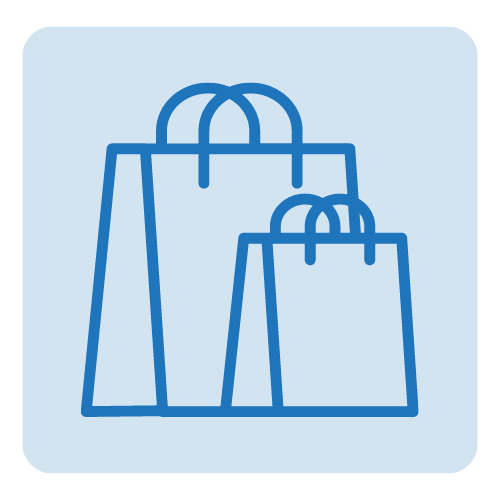 Purchase Module

Our system includes a purchase module that enables microfinance institutions to efficiently manage their procurement processes.

Sales Module

This feature allows for the creation of sales orders, tracking of sales activities, management of customer relationships, and analysis of sales performance.

Full Accounting

Our microfinance software incorporates a comprehensive accounting system that covers branches, regions, and headquarters. This feature enables organizations to maintain accurate financial records, generate financial statements, and streamline financial reporting across different levels of the organization.

Microfinance Clients

We are in good company.

​​