Solutions that fit you!
Everything you need with a top-notch user experience.
Increase efficiency, cut costs, and build a hyperconnected business that connects people, data, and processes throughout your organization.
---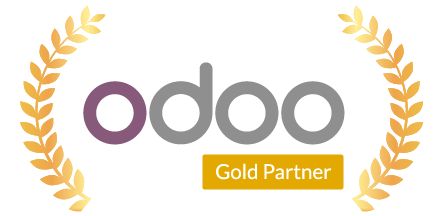 The First Gold Partner
In Somaliland & Somalia.
As the best Odoo solutions provider in our region and beyond, we are happy to guide you with Odoo implementation, customization, troubleshooting, and ERP development for all types of businesses and industries.
Odoo ERP
We are the best odoo provider; being the first gold partner in Somalia & Somaliland.
IT Solutions
Our purpose is to provide effective business solutions leveraging cutting-edge technology and delivered with passion, competence and character.

---
Our Services
Microfinance Systems
Our Microfinance solutions are designed on a web-based platform and mobile technology.

We take you through a smooth experience:
​
Analysis
Our advisors study your existing software solutions identifying problems in workflows and automation


​
Strategy
The advisors design a roadmap and strategy that will help you leverage the latest technologies and de-clutter your software infrastructure.
​
Performance
Our experts will closely analyze your workflows, tracking the performance to discover the pain points. Our engineers will then eliminate the impeding elements.

​
Get Delivered
After completing the initially set goals, our IT consulting advisors and software engineers recommend steps for future improvements.

Our Mission
Our mission is to enhance the business growth of our customers with creative solutions, development and to deliver market-defining high-quality services that create value and reliable competitive advantage to customers around the globe.
Our Vision
Our key goal is to consistently improve and become a top performer in this competitive marketplace. Fortunately, we have been able to assemble a group of specialists who can mold and create their combined experiences; each of them holds an exceptional ability that can assist in the improvement of your firm.

Next
Technologies
We are in good company.
MySQL
PostgreSQL

Python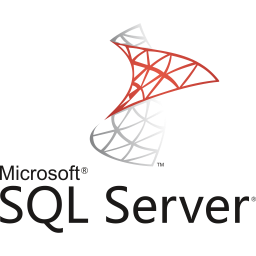 SQL Server

Odoo
ASP.NET
7,000,000+ users run Odoo to grow their businesses, want to know more download our brochure!
Join us and make your company a better place.
We are happy to answer any further questions you may have:

What industries do you specialize in?

We specialize in implementing business management systems such as:
Enterprise Resource Planning (ERP)
Customer Relationship Management (CRM)
Business Process Management (BPM)
Human Resource Management (HRM)
Money Transfer Software Ecosystem
and other solutions to create custom platforms for our clients.

Use of Cookies
Website may use cookies to personalize and facilitate maximum navigation of the User by this site. The User may configure his / her browser to notify and reject the installation of the cookies sent by us.