The First Gold Partner In Somalia & Somaliland.


As the best Odoo solutions provider in our region and beyond, we are happy to guide you with Odoo implementation, customization, troubleshooting, and ERP development for all types of businesses and industries.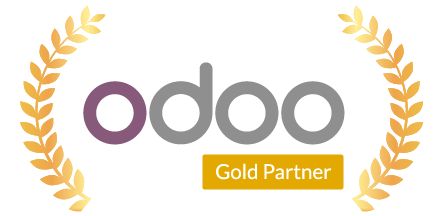 ​Odoo is a suite of open source business apps that cover all your company needs: CRM, eCommerce, accounting, inventory, point of sale, project management, etc.
Solutions that fit you!

increase efficiency, cut costs, and build a hyperconnected business that connects​ people, data, and processes throughout your organization.



---
We take you through a smooth experience:
Analysis


Our advisors study your existing software solutions identifying problems in workflows and automation


Strategy


The advisors design a roadmap and strategy that will help you leverage the latest technologies and de-clutter your software infrastructure.


Performance


Our experts will closely analyze your workflows, tracking the performance to discover the pain points. Our engineers will then eliminate the impeding elements.

Get Delivered


After completing the initially set goals, our IT consulting advisors and software engineers recommend steps for future improvements.

Recognized as the
Best Odoo Partner in
East Africa
Our References
We are in good company.

​​